Skip to main content
It looks like you're using Internet Explorer 11 or older. This website works best with modern browsers such as the latest versions of Chrome, Firefox, Safari, and Edge. If you continue with this browser, you may see unexpected results.
Keeping Australia Alive - ABC March 15, 2016, 8:30 pm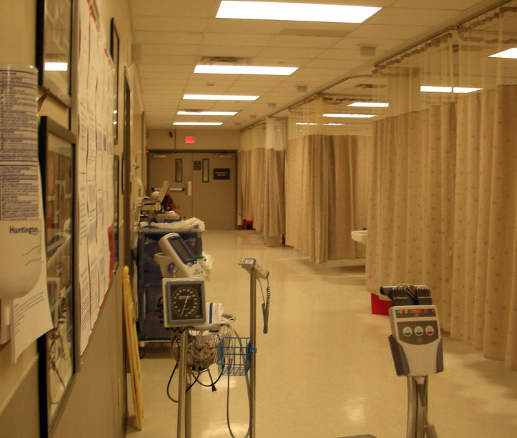 "Hospital" by Daquella manera is licenced under CC0 1.0
A landmark documentary event capturing the Australian health system in one snapshot. The story of who we are, what we value and how we live and die. 7 episodes in the series.
Assessment Task 3: Diseases in Australia
To find resources on your allocated disease, from the library website, select everything, subject and enter your disease. Search. Using the facets on right, limit by full text, geography - select Australia. Eg for Pneumonia